Robin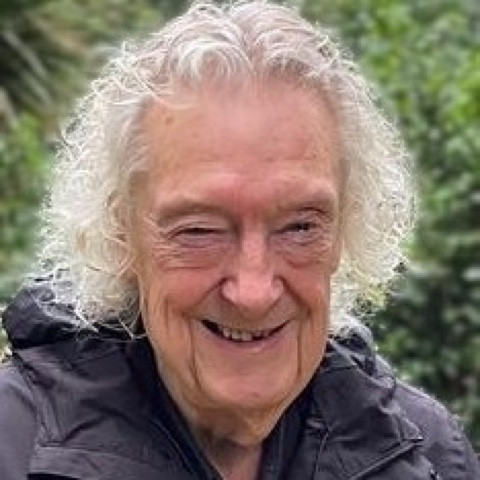 Leadership Performance Coach & Behavioural Change Consultant
Worked in IBM for 38 years
Qualified Coach, NLP Practitioner & Facilitator
Neuro-Leadership training (David Rock)
Experience in Psychometrics (MBTI)
Qualified Mediator
Member of International Coach Federation
Sound experience in TQM & Org Change
Powerful communicator with a strong grasp of Quality within Business and Leadership
Robin is an Executive Coach, Facilitator and Behavioural Change Consultant. He gained his industrial experience as an apprentice in the electronics industry and then with the IBM Corporation for 38 years, where his roles included: Executive Coach and Team Facilitator. Since forming his own Company in 2005, he has coached Executives and facilitated team behavioural change meetings in BT, Tearfund and with the European Pepsico CEO and his Team. Within CISCO he works at Global and UK board level, within HR, Sales and their Conscious Leadership Programme. Other Clients include financial institution Bluebay Asset Management and Building Construction Consultancy Turner and Townsend. Robin has also worked with the Leadership team in a Primary School.
As a life coach to individuals, Robin works with all ages and is happy to address anything that is required.
As well as coaching, Robin has recently designed and run Leadership workshops structured around Applied Neuroscience and Emotional Intelligence, through the Socitm Organisation.

Robin helps both individuals and teams to achieve their goals quickly and effectively focusing on Leadership, Emotional Quotient (EQ) and its impact. Using his knowledge of Neuroscience, he helps leaders understand where and how to change their thinking patterns and behaviour, so that the climate they create for their people promotes engagement and healthy business growth.
Specialities:
Helping executives and management teams to understand themselves, their thinking and decision making patterns, their impact on others and how to get the best from them.
Creating strategic plans with successful implementation
Building and sustaining teaming behaviours. Helping individuals be the best they can be, in fact begin to learn to be the master of their mind.
Life is 10% what happens, 90% how you deal with it!
Robin is based in West London
Tel: +44(0)7725647801
E-mail: robin.yourston@gandrp.com